Important help for businesses
SHORT TERM ACCOMMODATION
INSPECTION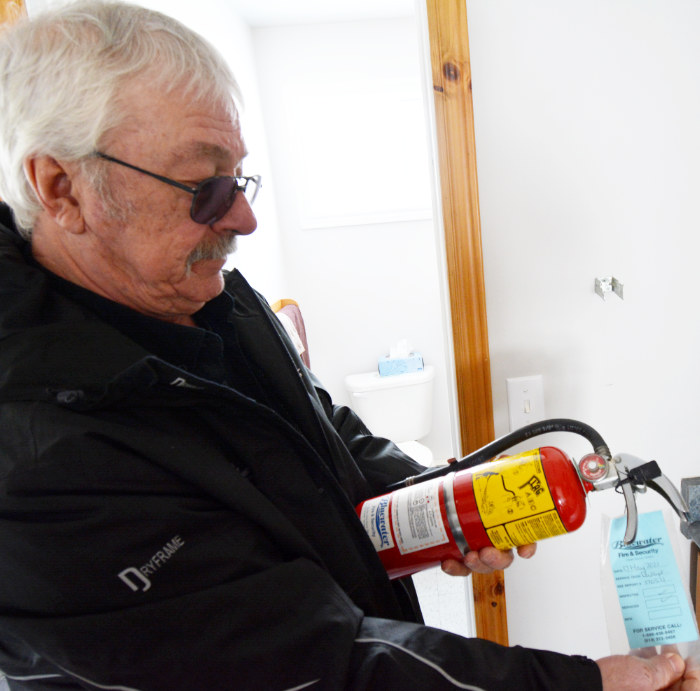 SHORT-TERM ACCOMMODATIONS
The Municipality of Northern Bruce Peninsula requires all operators of short-term accommodation (STA) rentals (less than 30 consecutive days) to obtain a short-term accommodation licence.

and so much more to make sure your accommodation is a safe place. Also we can help you with the paperwork to get your licence.
WE ARE HERE TO HELP YOU.
Our short term rental accommodation inspection meets the Municipality requirements and we check e.g.:
Too busy to handle the application process?
GET WORRY FREE THROUGH THE INSPECTION AND REGISTRATION PROCESS
There is always a solution and way forward, and we can help you through this. Here's what we do for you:
full inspection of your short term rental accommodation
we fill out all required forms for the application process
overseeing entire licensing process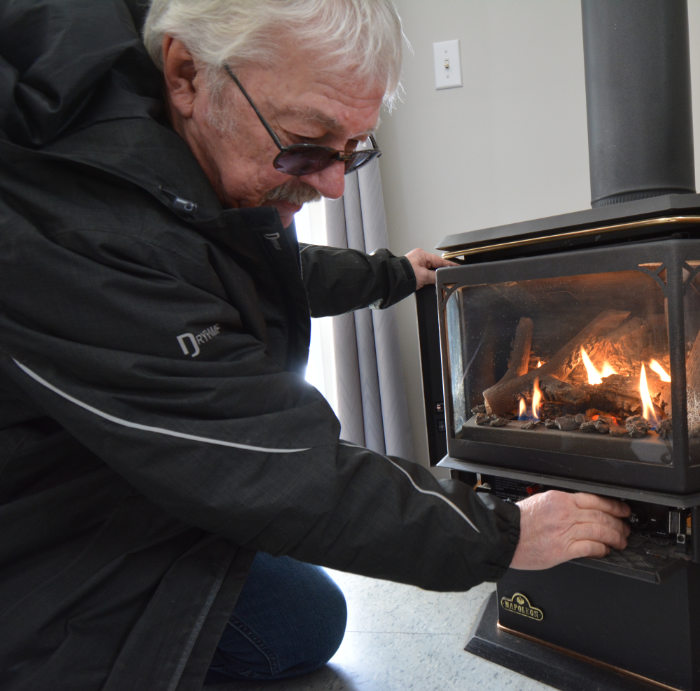 Worry free from inspection to operating your STA accommodation.
We make your life easier.
BOOK YOUR INSPECTION TODAY