We make sure that all gas systems are in safe working condition.
Propane and Natural Gas Inspections
We are dedicated to the safety of our customers.
 Ontario residents are required to comply with the CAN/CSA B149.2 Propane Storage and Handling Code and the CAN/CSA B149.1 Natural Gas and Propane Installation Code.
The legislation is designed to ensure that all systems meet the propane gas code requirements and are in safe working condition. 
In Ontario, inspections need to be done at least every 10 years or when an additional appliance is added.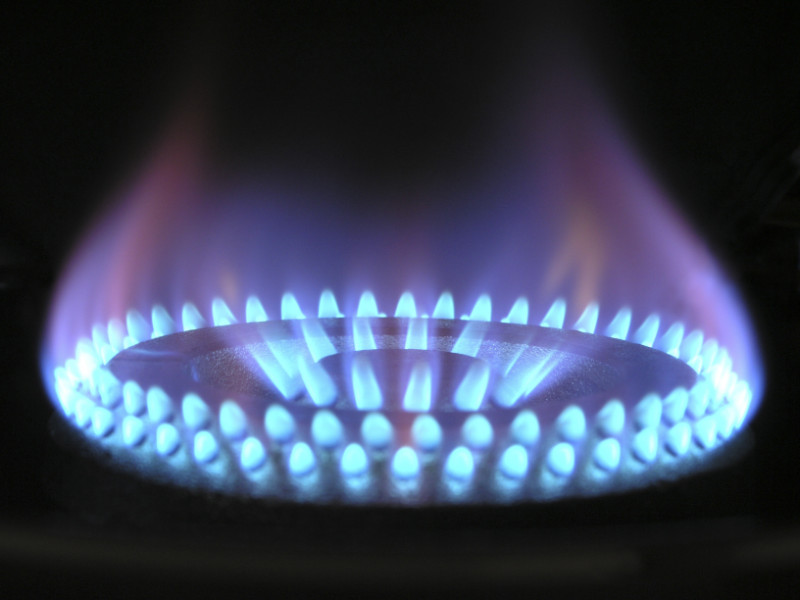 All propane-fuelled appliances
All regulators, joints and fittings
FOR YOUR SAFETY
Inspection times vary depending on the number of appliances. Normally, most inspections can be completed in less than 2 hours.
Following your inspection, we will review the results with you and answer any questions you might have.