When buying a home, a full home inspection can save you unexpected problems.
What is a Home Inspection?
A home inspection is a professional opinion based on a visual inspection of the property.
Our focus is to determine the present condition of the home's major systems and components from a performance standpoint rather than cosmetic issues.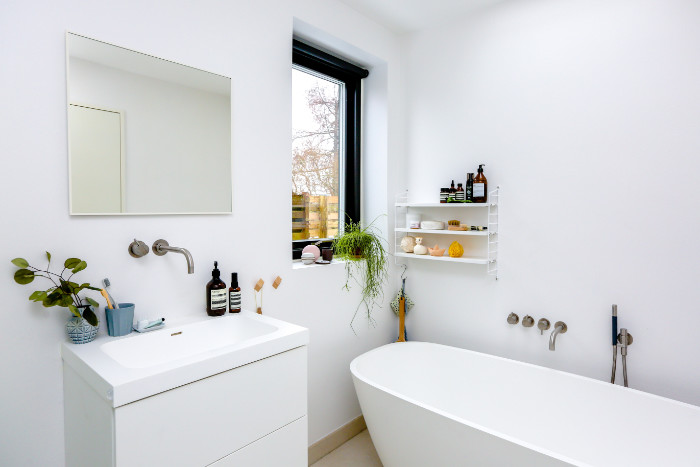 A home Inspection is:
a visual investigation

a professional opinion of the performance of the readily accessible systems of a home

intended to find components that are notably deficient, unsafe or near the end of their life

documented with a written report

A home Inspection is not:
an insurance policy, warranty, or guarantee on the home

an invasive or destructive investigation

intended to find concealed issues or defects

an environmental evaluation or energy audit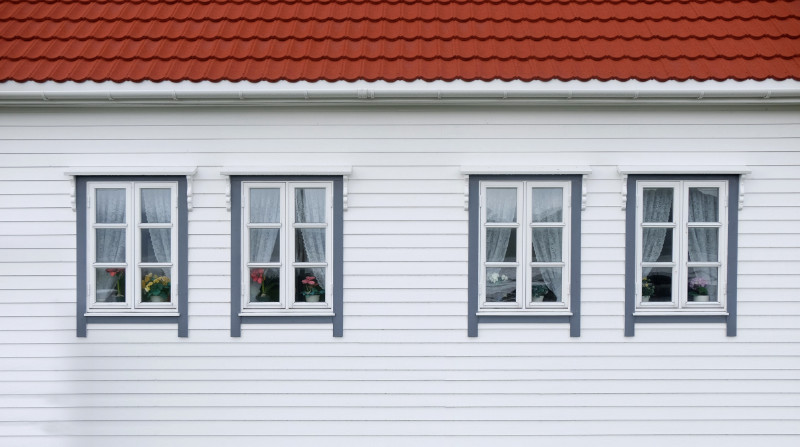 Included components:
roof

exterior and structure

electrical system

heating and cooling system

plumbing system

insulation and vapour barriers

interior

mechanical and natural ventilation systems
Exluded components:
cosmetics

outbuildings, swimming pools or hot tubs

low voltage systems such as telephone, cable, TV, etc.